Are you an AGi32 user? Do you promote your calculation and visualization capabilities using AGi32? We invite you to link to us on your website.
We also ask that you kindly follow these suggestions:
Our software product names are AGi32, Photometric Toolbox and FlashTools; Flash Indoor and Flash Outdoor. Please do not refer to the AGi32 software as AGI. This product name refers specifically to old, obsolete software that is no longer sold or developed.
Please link to www.agi32.com (the main page on our website), instead of www.lightinganalysts.com.
Do not duplicate our site content on your site.
Gallery images must be fully credited with the project name, location and designer's name.
Endorsement or sponsorship of your content or designs by Lighting Analysts should not be implied.
Please use the following images if you would like to include an AGi32 or Photometric Toolbox logo for your website.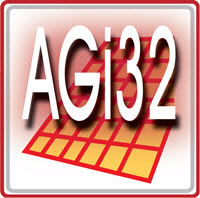 200x198 pixels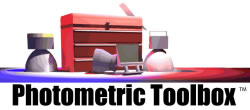 250x110 pixels